Barclays BARC – Reports a 13% increase in half-year PBT to £2,341m reflecting materially lower non-core losses of £647m (H116: £1,904m), while core PBT fell 25% to £2,988m impacted by PPI charges of £700m (H116: £400m). EPS came in at 11.8p, while tangible NAV fell to 284p (Dec 2016: 290p) as profit from continuing operations was offset by decreases across reserves.
BT Group BT.A – Q1 revenues rose 1% and underlying revenues rose 0.2%. Adj EBITDA fell 2% due to increased pension costs, business rates, sport programme rights and investment in customer experience. CEO Gavin Patterson said he is "confident in the outlook for our Company."
Johnson Matthey JMAT – trading is in line with expectations. Q1 saw low single-digit sales growth at constant rates and double-digit reported sales growth. The restructuring programme announced in June which will deliver £10m cost savings in H2, with a further £15m cost savings in 2018/19.

Gear4music G4M – At today's AGM the company will report that trading in the financial year to date is in line with Board expectations. Based on the overall performance, the Board is confident of another year of good progress.
International Airlines Group IAG – Results for the six months to June 30, 2017 include Q2 operating profit €805m before exceptional items (2016: €555m), with passenger unit revenue for the quarter up 1.5%, (4% at constant currency). Half year operating profit before exceptional items grew 37.3% to €975m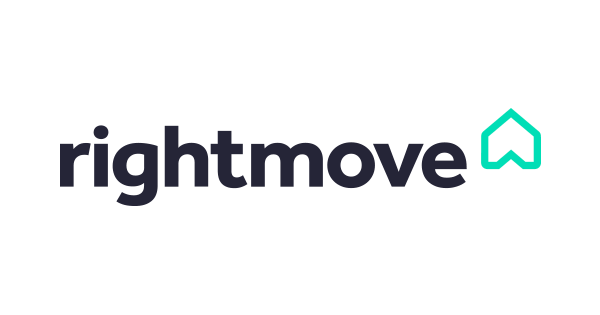 Rightmove RMV – reports an 11% increase in half-year revenue to £119.5m with underlying operating profit up 11% to £91m. Trading in July has been in line with the strong monthly revenue achieved in the first half of the year. The visibility gives the Board confidence in delivering its expectations for the current year.