Clarkson CKN expects both first half and full year profits to be materially below those of last year after the first  quarters financial performance fell below the boards expectations. Blame is put on a challenging environment in shipping and offshore capital markets, which caused transactions to be put back, lower freight rates hit the tanker market, and the impact of the lower dollar which is the main currency used by the groups banking and and broking businesses.
It seems unbelievable that only six weeks agree, the company was so full of confidence for the future that it increased its final dividend by 12% after a strong performance in the year to 31st December and following early signs of recovery in shipping markets. On that very same day, the 12th March the chairman proclaimed that it was well positioned for the future and there were early signs of recovery in the shipping market. Does the Board really expect shareholders to believe that two thirds of the way through the first quarter there was not the slightest sign that the company had been hit by serious problems, the disclosure of which which are more than likely to send the  share price into a nose dive when markets open this morning.
It actually opens today's update with the startling confession that during the first quarter it faced 'certain headwinds' .Explanations are called for as to why shareholders and markets have been kept in such ignorance.
Rotork ROR Order intake rose by 27% on an organic constant currency basis during the quarter to the 1st April and the order book ended the quarter, 18.6% higher than it started it. The increase was experienced across all divisions and revenues for the full year are now expected to show mid to high singe digit growth.
Morgan Advanced Materials MGAM anticipates that full year headline profit margins will be slightly ahead of last year and also announces its departure from the Composite and Defence Systems business.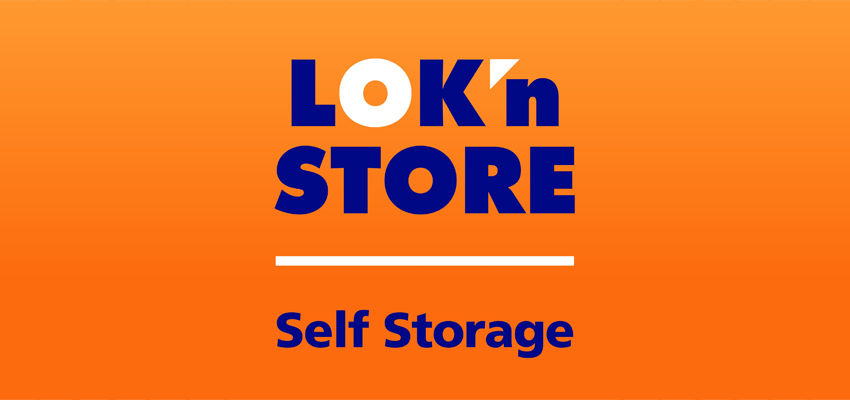 Lok'n Store Group LOK Group like for like revenue rose by 8.3% in the half year to the 31st January leading to a rise of 21.3% in adjusted profit before tax. The interim dividend is to be increased by 11% to 3p per share. The company is expected to continue to grow strongly and positive momentum has continued into the second half.
Beachfront villas & houses for sale in Greece;   http://www.hiddengreece.net