Jimmy Choo plc CHOO claims an excellent first half performance with margin expansion, impressive growth in China and a weak pound, all helping operating profit to rise by 42.6%.  Total revenue rose by 9.2% and adjusted earnings per share by 26.7%.  A strong start has been made to the second half and the company still sees significant growth potential ahead.
John Laing Group JLG Has more than tripled its profit before tax  for the half year to the 30th June with a rise from £32.6m to £108.3m. External assets under management rose by 12.5% and the yield from the investment portfolio rose from £11.4m to £18.3m An interim dividend of 1.85p per share will be paid in October.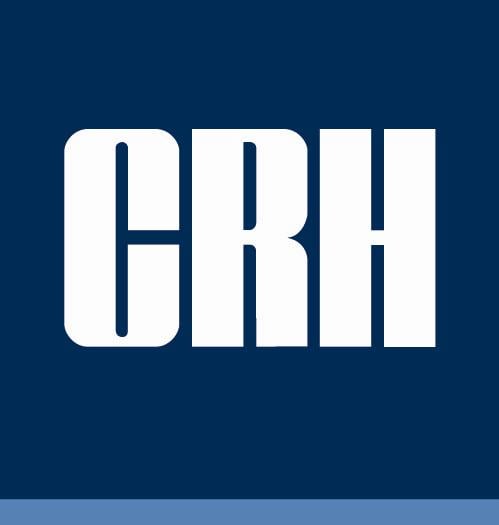 CRH PLC. CRH First half profit before tax rose more than sixfold to 407m Euro and reported EBITDA more than doubled to 1.12 billion Euro. Sales were up by 35%  or 8% on a like for like basis. The interim dividend is being increased by 1.6% to 18.8p Early stage signs of economic recovery in Europe have been seen and further progress is expected in the second half, with continuing positive momentum in the Americas.
STV Group STVG is enjoying its sixth continuous year of profit growth with a 50% rise in pre tax profit for the half year to 30th June. Revenue was up by 5% and statutory earnings per share by 55%. Net debt fell by 17%. the interim dividend is increased by 33% to 4p per share and it is intended to pay a final dividend of 12p. The company puts its success down to (inter alia) its ambitious vision.
Coral Products plc CRU made further progress during the year to 30th April and expects to continue increasing its market share in the medium term. Revenue rose by 7.4% and profit before tax by 296% or 22.2% on an underlying basis. The final dividend is to be increased from 0.7p to 1.0p
 Looking for Villas & Houses For Sale In Greece – visit;   http://www.hiddengreece.net