Marks & Spencer MKS  CEO Steve Rowe openly admits in todays strategic update that Marks business is not sustainable and needs to be built into one that is and one which will also delight its customers. If its stores in Greece are anything to go by he is dead right and it is going to take a lot of work to make them anything like sustainable and pleasing.
How can you make a profit if you can not bother to open up until 9am. when you are within 100 m. of a Lidl which opens and has queues from 8a.m. and 50 m from one of Greeces largest supermarkets which like most shops also opens at 8a.m. The M&S staff in the clothing store are so unsupervised that they go and sit on the steps outside and smoke whilst customers queue because of unattended check outs and are told if they want to be served quicker they must go upstairs. it is in the backwoods of a business that  management weaknesses are exposed not in stores within a stones throw of head office.
Food sales for the half year to 1st October did rise by 4% and made good progress but like for like sales still fell by 0.9% despite outperforming the market. Clothing and Home fell by 5.3% or 5.9% on a like for like basis. In the UK like for like sales fell by 3.0%. Basic earnings per share for the half year slumped by 90.5%, statutory profit before tax by 88%. and on an underlying basis profit before tax was down by over 18%
Punch Taverns PUB Average profit per pub rose by 4% during the year to 20th August as strategic disposals came to an end. The year produced a strong set of results but nowhere near strong enough to reinstate a final dividend. Underlying profit  before tax was down from £60m to £53m. but last years loss of £105m was transformed into an actual profit before tax of £60m.
GETECH GTC Profit before tax fell by nearly two thirds during the year to 31st July and earnings per share were down from 5.77p to 3.25p. However steps taken in the first half strengthened considerably the performance in the second half. The backdrop to the company's performance remained challenging as oil prices remained low and volatile.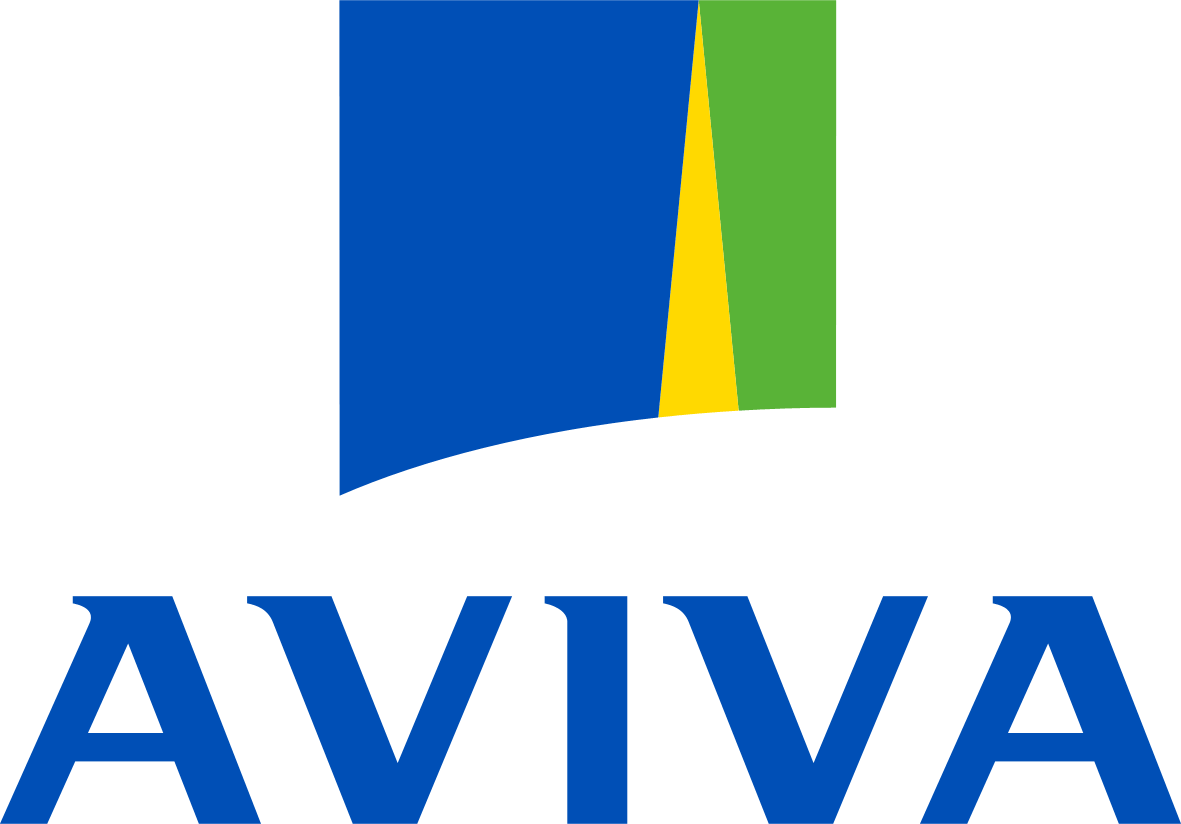 Aviva AV. is raising its interim dividend for the half year to the 30th September by 117% to 13p but it is only doing this so that full year dividends are re weighted towards the interim dividend. I winder how the final dividend will be re weighted. The full year outlook is in line.
Telit Communications TCM expects to finish the current year strongly, with double digit growth anticipated in EBITDA and earnings per share.
Villas & Houses For Sale In The Greek Islands – visit;   http://www.hiddengreece.net