Carillion CLLN has been forced to suspend 2017 dividends and issue warnings that first half profits and revenue will be lower than expected and overall performance will be below management expectations. Borrowings will also increase to such an extent that immediate action is required to accelerate the reduction in average net borrowings.
Public Private Partnership equity disposals have been postponed into the second half. An enhanced review supported by KPMG has revealed a contract provision of some £845m, due in part to exiting from markets and also reflecting difficult markets, as well as the  failure by the company to replace completed contracts with new contract starts.
The excuses read like a litany of management inspired disasters and the Group Chief executive has fallen on his sword and departed immediately from the Board, although he will stay on for a year to help with the transition.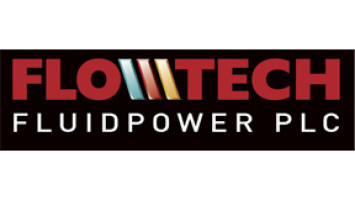 Flowtech Fluidpower FLO has produced a strong performance for the half year to 30th June with group revenue rising by 24.7% and continued momentum across all dicisions as well as from new subsidiaries. Net debt in the half year as fallen from £14m to £8.3m
Pennant Int. Group PEN Has not noticed any loss of confidence amongst its global customer base arising from the formal start of Brexit negotiations and is on track to deliver in line results for the half year to the 30th June. Major global customers include Kawasaki and Lockheed Martin which became a new customer in 2016, with a major contract, has recently awarded a £2m contract extension.
Accrol Group Holdings ACRL is to pay a final dividend of 4p per share for the year to 30th April making a total payment of 6p for its maidenl year on Aim in which profit after tax rose by 29.3% on revenue up by 14.2% and net debt was reduced by £41.7m to £19m. success in new contract wins have seen its market share rise to over 50%