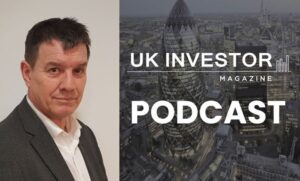 Reddit market frenzy: lessons and implications for investors. Gamestop $GME has dominated headlines over the past week having staged a tremendous rally driven by Reddit forums. This rally has now violently reversed and we reflect on the implications for investors.
@Alan__Green joins the UK Investor Magazine podcast to explore the notion of herd mentality in markets and how relationships between financial institutions played out during this period of heightened volatility.
We look at whether the Reddit share frenzy was a consequence of frothy valuations elsewhere in the market or a stand alone phenomenon.
We also pay attention to three UK shares in Bidstack (LON:BIDS), Power Metal Resources (LON:POW) and Lexington Gold (LON:LEX).