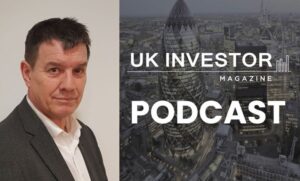 Alan Green joins the UK Investor Magazine Podcast to discuss Barclays (LON:BARC), Lloyds (LON:LLOY) and Open Orphan (LON:ORPH).
UK inflation rose to 2.5% in June up from 2.1% in May. Fuel prices were a large component of the rises as oil prices increased having cratered last year.
The FTSE 100 slipped in the wake of the announcement as sterling surged to highs of 1.3800 against the dollar.
Those companies operating in the consumer space were some of the bigger fallers whilst those that typically benefit from higher inflation and rates were among the top risers.