Leeds Group plc LDSG will bluntly tell its shareholders at todays AGM that having regard to the past years result, The Directors do not propose a full year dividend ." 

D4t4 Solutions plc D4t4 delivered strong growth in the first half with group revenue rising by 194%, which represented 89% of total sales compared to 60% in 2017. With a strong pipeline of opportunities, the company is experiencing exciting times and its  international offering continues to go from strength to strength.
CML Microsystems plc CML  updates that trading across the first six months of the financial year to the 30th September has been in line with management expectations. This has been despite the continued influence from extended raw material lead times and disrupted customer purchasing patterns. Revenue for the half year is expected to be £15m, pre tax profit £2.3m and adjusted EBITDA £5.1m.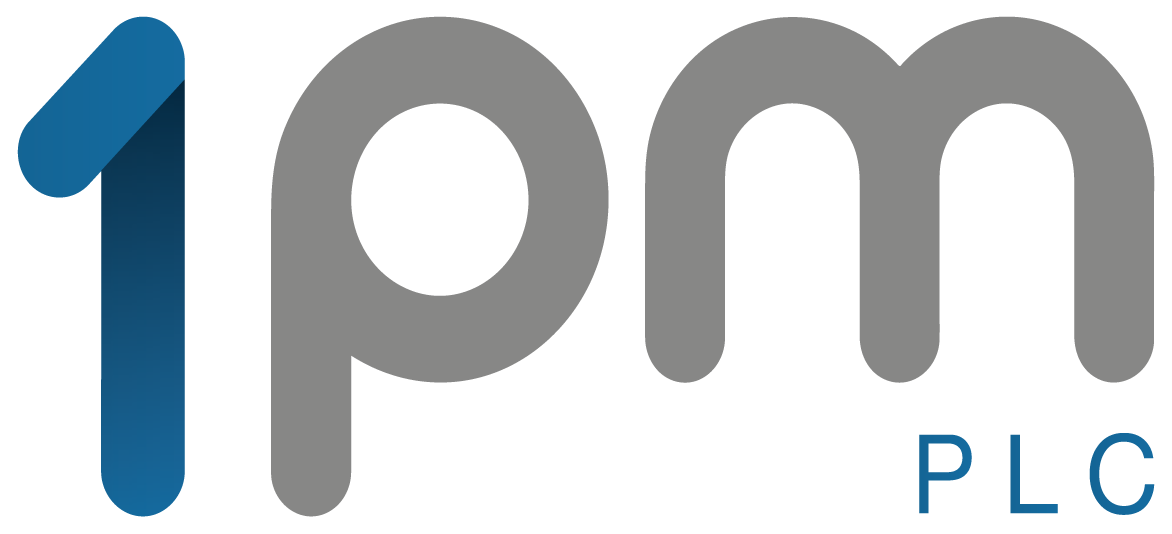 1PM plc OPM An excellent performance by Positive Finance which was acquired only in June involved hitting some challenging growth targets. This has enabled OPM to pay-out in full the first year of Positive's earnout .
PCF Group plc PCF  reports that new business "originations" for the year to the 30th September were 75% ahead of last year at £148m. August and September were consecutive record new months.The first full year as a bank has been extremely encouraging says the CEO, with excellent progress being made against ambitious targets
 Forget Brexit; Get A Greek Residence Permit Valid For The EU  http://www.hiddengreece.net