Home » Posts tagged 'lightwave rf plc'
Tag Archives:
lightwave rf plc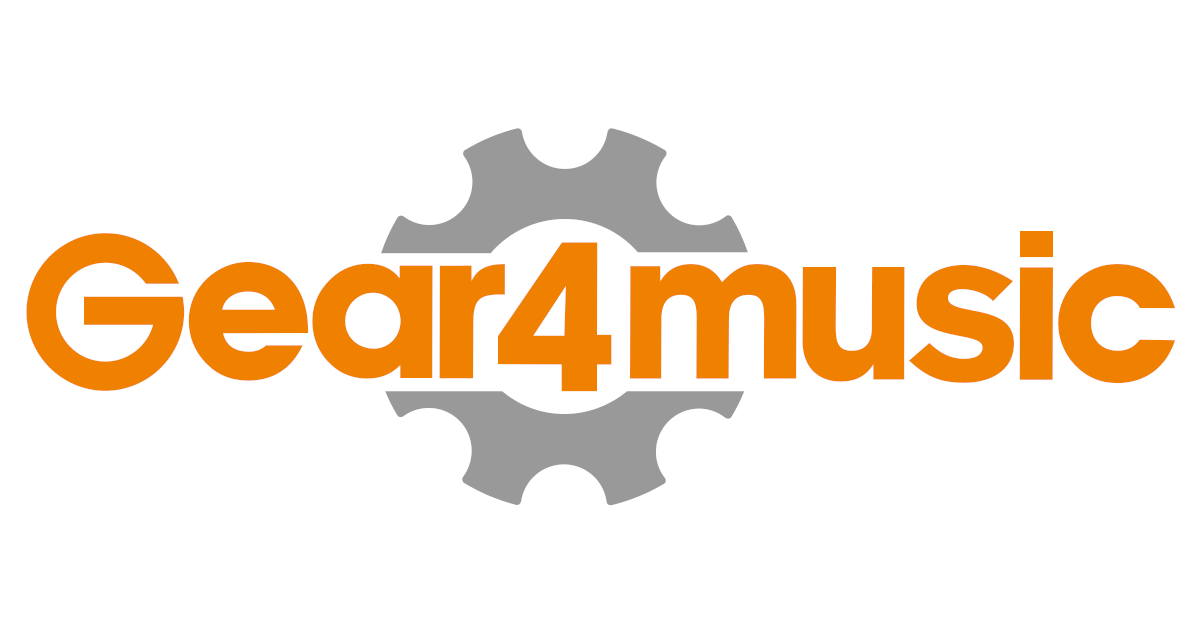 Gear4music  G4M Enjoyed strong growth during the four months to the 31st December with total sales up by 41%. Further sales growth in excess of expectations was constrained by the York distribution centre reaching maximum capacity during the peak trading period between Black Friday and Christmas. As a result full year EBITDA for 2019 is expected to be slightly below 2018 levels. UK sales during the four month rose by 36% and Europe and the Rest of The World by 47%. The total 41% sales rise shows a further gain over the 36% rise shown in the first half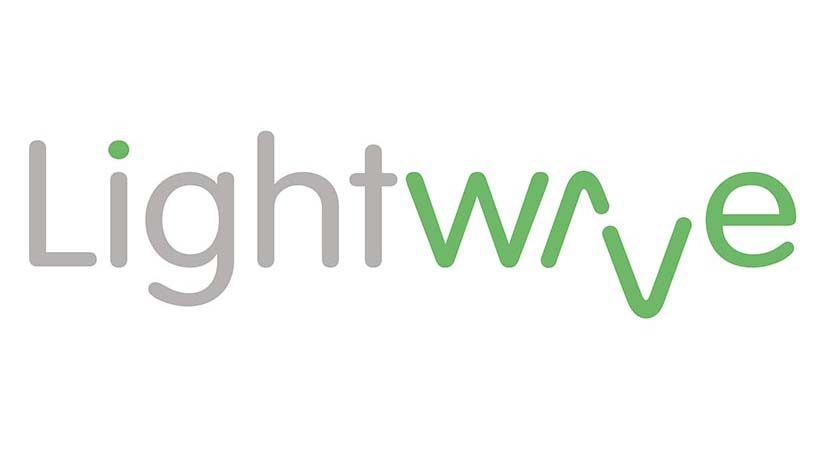 LightwaveRF plc LWRF saw revenue rise by 156% during the first quarter to the 31st December with Telesales up by 46%  and E-commerce by 506%. The momentum from the last quarter of 2018 continued into the first quarter of 2019, which produced a rise of 156% compared to the first quarter of 2018.
Johnson Service Group JSG continued to trade well during the half year to the 31st December. The Stalbridge Linen unit in London has now been successfully completed on time and on budget and the recent acquisition of South West Laundry made at the end of August 2018 is being successfully integrated within the Brand. A contract has now been signed  with a developer for the building and subsequent lease of a new laundry in the North of England.
Walker Greenbank WGB benefited from three factors which helped sales to increase by 29% in the half year to the 31st July, enabling the interim dividend to be increased by 25.5%. The first was a strong contribution from Clarke & Clarke, acquired in October 2016 and which produced sales of £10.3m out of a total of £54 million. The second was a 17.9% increase in licensing income and the third was a strong export performance which helped to offset a weaker UK. Despite this, statutory operating profit fell by some 10% due to acquisition costs but underlying operating profit rose by 52.8% and adjusted earnings per share  by 39.4%.

Gooch & Housego GHH ended its financial year on the 30th September with a record order book, up by 29% in constant currency terms and on a like for like basis. Strong demand was seen throughout the year in the industrial and telecommunications sectors. About a third of the company's business now relates to Aerospace and Defence.
Image Scan Holdings IGE has had such a busy September that the update given at the end of August is already out of date. Completion of orders which were due for delivery later in the year has been accelerated as has factory acceptance of other orders. The result is that sales for the year to 30th September are now expected to be £5 million compared to August's estimate of £4.5million whilst profit before tax is expected to be well up at £450,000 as against August's estimate of £250,000. The year end order book is also said to be strong.
Lightwave RF plc. LWRF  anticipates that revenue for the year to 30th September will have more than doubled from 2016's £1.44m  Gross margins are also expected to have materially increased from last years 32.5%. Even so losses before tax  are expected to be broadly in line with the £0.84m. loss for 2016

Redhall Group RHL expects results for the year to 30th September will now be materially below expectations due to client delays, especially relating to work on Hinckley Point C. The delays are not anticipated to continue and a strong performance is expected for 2018.
Villas & houses for sale in Greece  – visit;   http://www.hiddengreece.net